Willie Dengler Day
Today is Pastor Willie Dengler's 64th birthday. Sixty-four incredible years. We are definitely celebrating today. If it were up to me, all of South Africa would be on holiday… The letter below has become my annual letter to my hero… Our Dearest Willie – First, we would like to greet you in Jesus' beautiful name. We praise Him today for you and your life. Where to start…? It would be too...
"If you're a Christian mainly because you want to be changed, that's a problem...."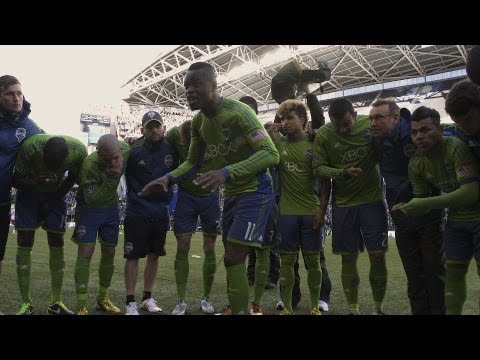 On Control: Considering traffic, your dog, and...
I stumbled across a tweet the other day that alluded to man's desire for control in all things. It is something I've spent a ton of time thinking about in trying to root out that idol in my own life. In thinking about it, I've come to a surprising conclusion that really shouldn't be so surprising. Almost everything we do, buy, and aspire to be is tied to our deep...
Relationship and Breakfast Tacos for Lunch
Sometimes you just need a breakfast taco. The chains won't sell them after breakfast time and who really wants a taco from a chain anyway. So,  the other day, I walk into "our" local taqueria around lunch time. After I am greeted by name (an underrated event in itself), the owner of the shop asks what I'll be having. I ask if I can still get breakfast tacos. He...
2 tags
Perspective in the McDonald's Play Area
I'm sitting in McDonald's (gross, I know). I'm here so my girls can play while my wife teaches piano at home. I'm here because this is where I was supposed to be, because I needed perspective. I sit in the play area, which is glassed off from the rest of the restaurant. It smells. The odor of socks and sweat and chemically altered pressed-chicken sweepings (nuggets). ...
"You will always give effortlessly to that which is your salvation, to those..."
2 tags
You Are All Threats: An Introverts View
I assume at this point that almost everyone has been caught up on what makes an introvert versus what makes an extrovert. In a nutshell, an extrovert draws energy from people while an introvert is drained of energy by people. In her book "Quiet: The Power of Introverts in a World That Can't Stop Talking", Susan Cain use a term for how introverts see other people that I...
4 tags
6 tags
A Few Thoughts on Oscar Pistorius
A few thoughts on the Oscar Pistorius situation… - The tragic victim, Reeva Steenkamp, is being forgotten. By many accounts, there were "domestic altercations" in the past. It is unfortunate, but not uncommon, to see the story become a "tragic" fall from stardom rather than a tragic loss of life. - I mourn for the country of South Africa just after the family of...
3 tags
"I really like depriving myself of things. It's fun! Very monastic."..."
5 tags
"I want stuff I don't need. I just don't want to want stuff I..."
7 tags
Trading a Super Bowl for a Supermarket Trolley
We've come to a place in our culture where our most emotionally satisfying and socially sophisticated activity is shopping. Life has devolved into one big hunt for the best souvenirs. In one particularly telling instance, I led a team of Americans on a short-term mission trip to South Africa. After a morning in a squatter camp among the poorest people of the world, our team moved onto...
7 tags
We are all balloons stuck under a roof...:... →
missyellowteapot: I am failing to see the magic in anything lately. Johannesburg fails to revive any life left in my soul. Everything here is stale and ill. The people have become simple mechanisms in this vicious and lonely machine I have called home for 21 years. They are routinely and stuck. The atmosphere is…
7 tags
Coffee Confessions: Of Seasons and Simplicity
I must confess something publicly. After years of promoting "designer" coffee (small-batch, fresh-roasted, artfully-brewed goodness), I have given up. In roaming the aisles at the grocery store this week, I picked up a bag of Dunkin Coffee and dropped it into my cart. And it wasn't just Dunkin Coffee, it was PRE-GROUND Dunkin Coffee. The insanity!! I can't keep up. I...
The definitive guide to the introverted
futurenauts: Are you an introverted person? If so, then you will definitely find a lot of truth in Dr. Carmella's Guide to Understanding the Introverted, which was originally posted by starbug.. If you are extroverted, on the other hand, this guide might come in handy to improve your understanding of your introverted friends. Image taken from star bug's soup:...
"When I fed the hungry, they called me a saint. When I asked why people are..."
– Bishop Dom Helder Camara (via wades-way)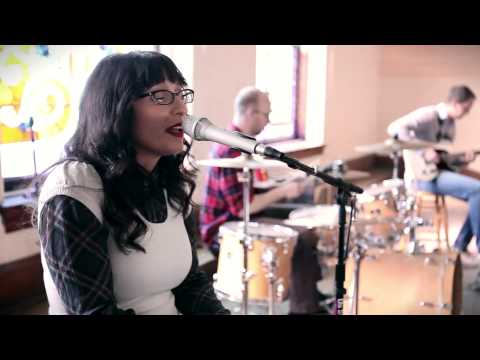 8 tags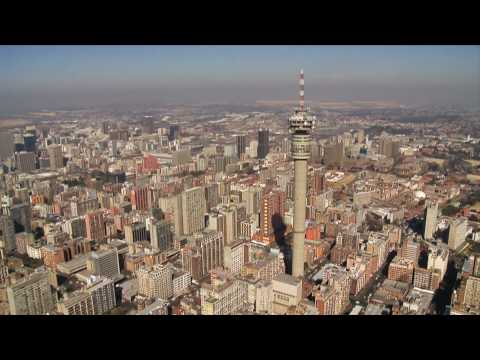 5 tags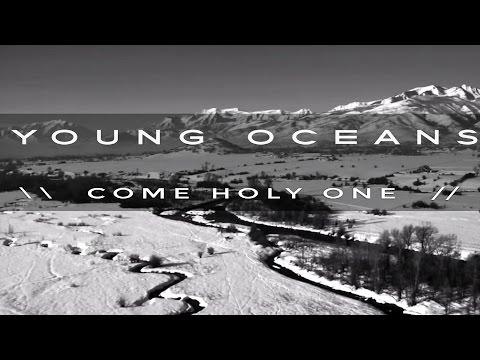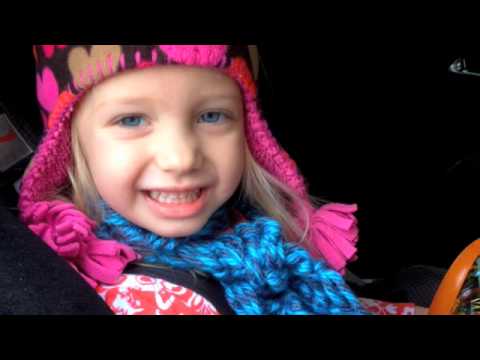 5 tags
Why Starbucks (SBUX) Hopes You Don't Use Those...
Starbucks started selling $1 plastic 16 oz cups recently as part of an environmental initiative to reduce waste from their stores. The concept is simple and laudable (although no one has done the research on the plastic cup's carbon footprint just yet to confirm that using the petroleum based cup is actually better than the continued use of paper cups).  And the concept is this: Buy a $1...
3 tags
"God hardens whom he wills, and man is accountable. God's hardening does not take..."
– http://www.desiringgod.org/resource-library/sermons/the-hardening-of-pharaoh-and-the-hope-of-the-world
2 tags
4 tags
The Freedom of Self-Forgetfulness
I recently finished a very short book by Tim Keller entitled "The Freedom of Self-Forgetfulness". The brilliance of the book is in the simplicity of the concept. Keller writes of Paul's letter to the Corinthians.  In it, he notes that Paul shows us the true nature of the person transformed by Christ. That person is neither self-loving nor self-hating, but self-forgetting. Gone...
5 tags
4 tags